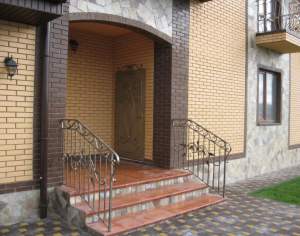 Kiev region, Obukhov district, village Romankiv. Elite area, 12 kilometers from Kiev. Romankiv center. Outside the seven houses of brick of high quali...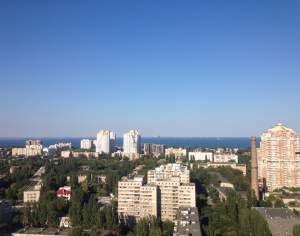 Terraced apartment on the 24th floor in the housing estate in Odessa is for sale. Total area is 108 sq.m., 3 rooms, 2 lavatories, conditions left af...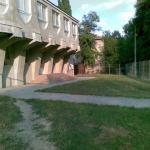 The factory is in Reni city,Odesa region Ukraine (20.000 inhabitants with minimum wedge 75 euro) next to the Romania border more exactly 20 km from Ga...