A land 15.000 sq.m with sealine ready for to build a big house for vacation, Prospect is finished ready for use. The place is one of the most beautif...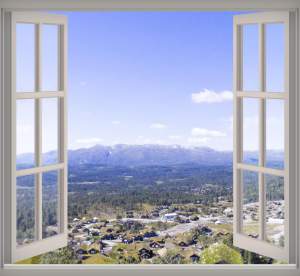 The greatest place to build a cabin, 970 meter above sea level with panorama Mountain View, sun all day and all year around resort. Contact estate age...

Former Godøysund Fjordhotel is for sale. West coast Norway, a beutiful island total 90000 sq meters land. Main property in bad condition otherwise ...