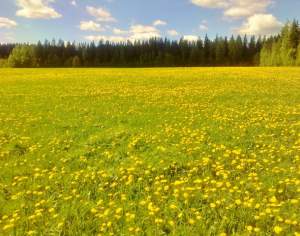 Located in Läyliäinen Southern Finland approximately 60km from Helsinki, the capital city centre. https://www.google.fi/maps/place/Hyvink%C3%A4%C3%...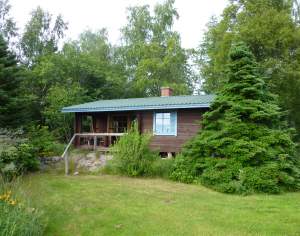 This is a 5000 m2 property, with two cottages built 1970 (90 m2) and 1990 (50 m2), on the seashore (with standard utilities water/electricity) that ha...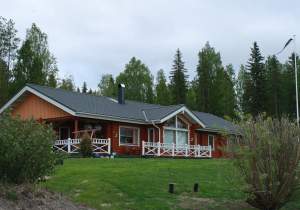 North of the city Vaasa in the west part of Finland by the baltic sea lies this majestic logghouse from where you combine nature living with access to...