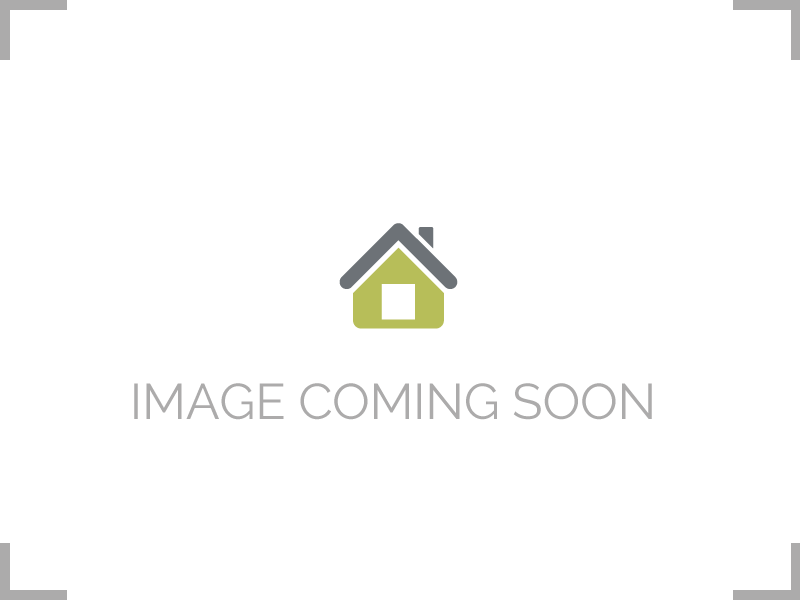 The hotel is totally renovated, with new outdoor look, new heating system, pluming system, all rooms have been renovated, there are 88 rooms, 6 luxu...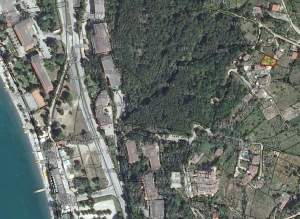 I am selling an attractive land on the shore of Ohrid Lake in settlement St. Stefan, Ohrid, Macedonia. You are able to build on this land all kind of ...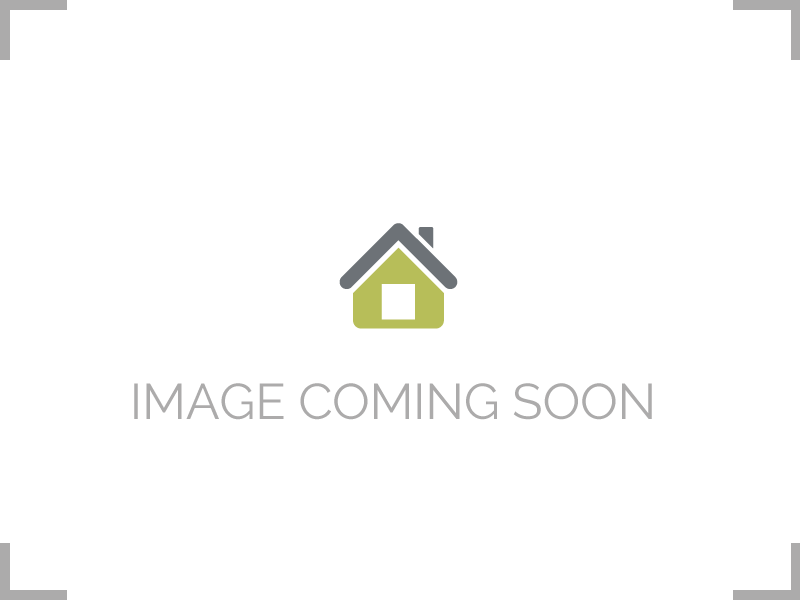 Plot of land: 3550sqm. Area Pefko village located 15km from Kastoria city`s suburb Nestorio (Grammos sierra). Altitude: 980m. Exploitation ar...