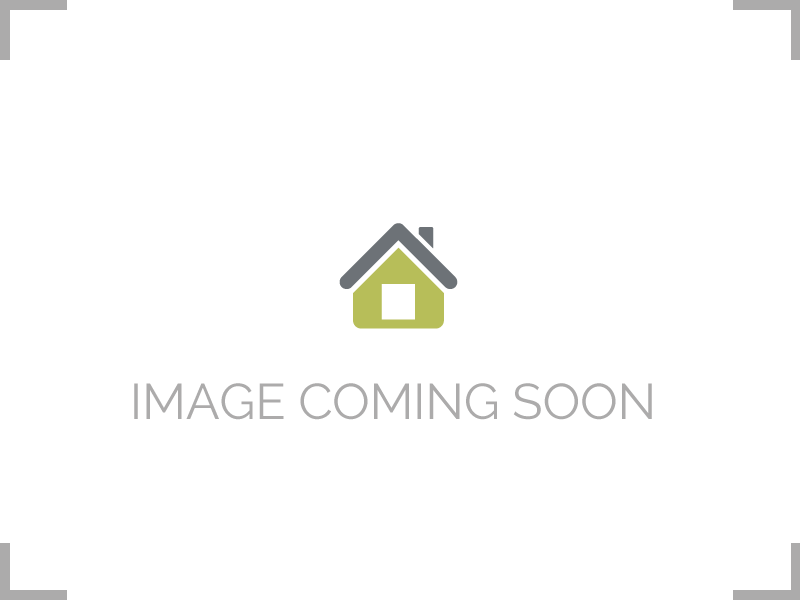 Apartment in Bucharest, Romania. It has 3 rooms, 1 bathroom, 1 kitchen, 1 balcony. It is situated on the first floor of a 10 storey apartment building...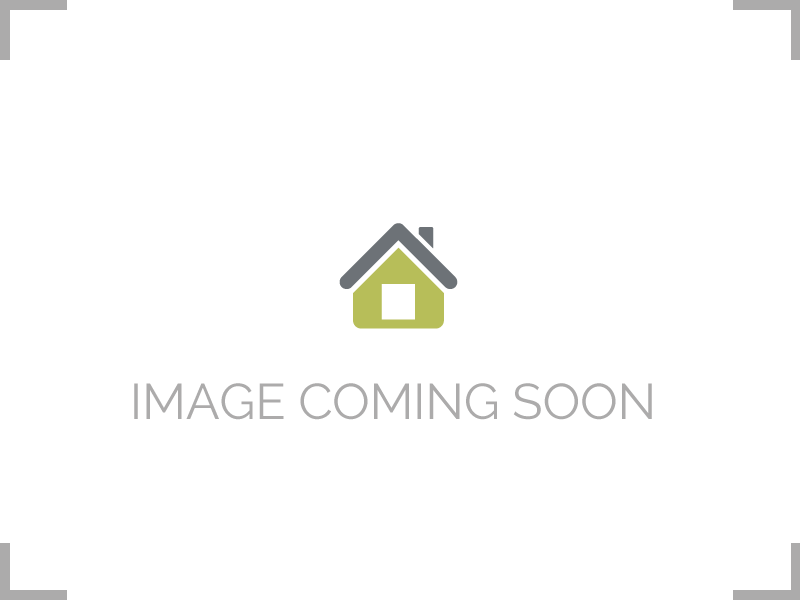 Land suitable for 13 stories building , located in central Bucharest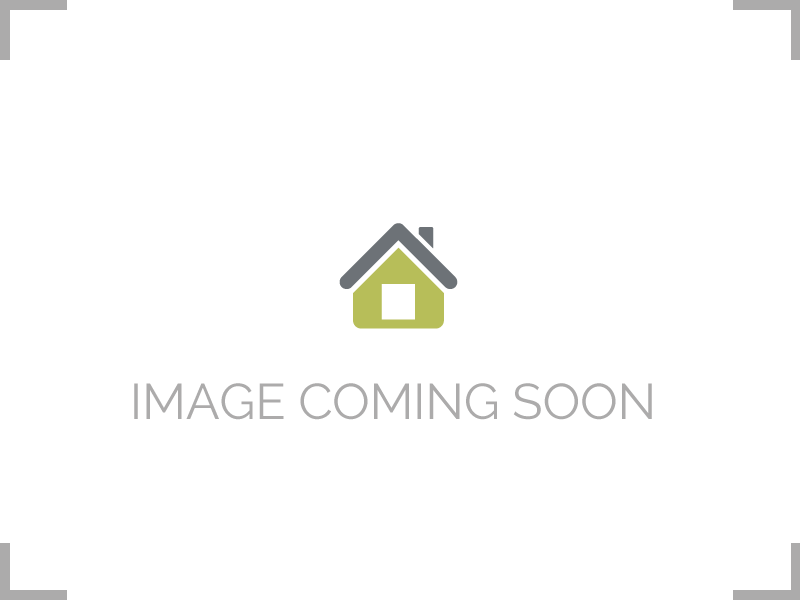 Amazing unique piece of real estate and architecture on the highest natural point of Bucharest, very centrally located within walking distance from th...