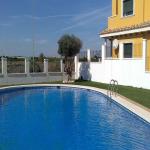 Builder-owner lets long term in Quesada area. RESIDENCIAL ESMERALDA in Lo Marabu. Close to Salt Lakes & Natural Park, quiet close to Lidl & Co...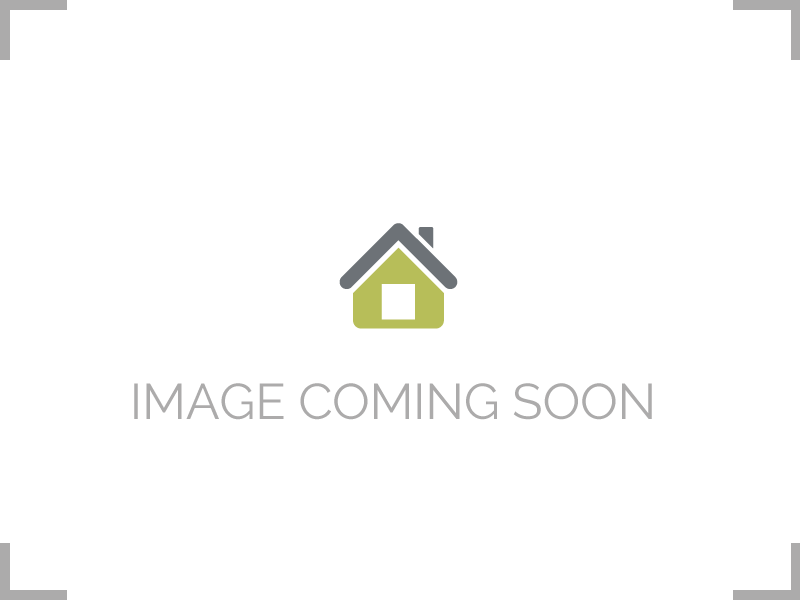 Directly from builder-owner LONG TERM IN QUESADA, Semi detached house, furnished, to let long term, minimun 1 year, in Lo Marabu, Quesada Area. Commu...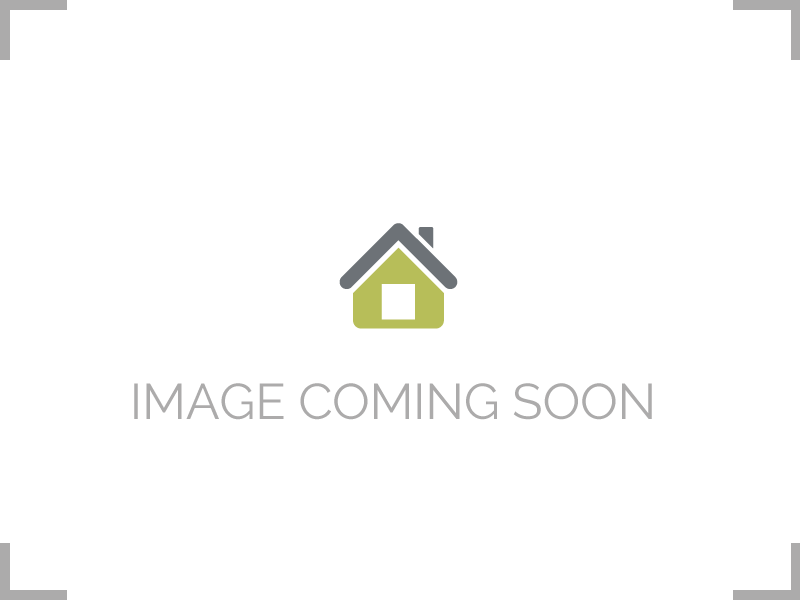 DETACHED FURNISHED HOUSE TO LET LONG TERM IN QUESADA AREA, directly from builder-owner. Minimun 1 year, in Lo Marabu. Communal garden and swimming p...